✅ ⭐Returns >> 100% Money Back Guarantee.
✅ Shipping >> USPS UPS FedEx
✅ Processing time >> Shipping within 1-3 days after receipt of payment
✅ 🔥99.2% of customers buy 2 sets and more!🔥
✅ Free shipping from $59.
AMERICA'S #1 RATED CLOUD SLIPPERS
Do you experience tired and achy feet after walking or standing for long periods of time? Do your current slippers leave your feet feeling uncomfortable and sore? We know how frustrating that can be, but fear not - our Cloud Slides are here to save the day!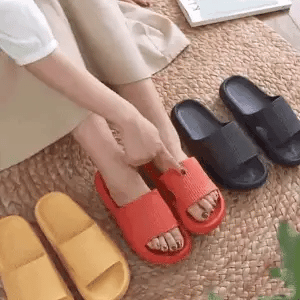 Cloud Slippers are made from a strong premium EVA material that provides unparalleled comfort and softness. Plus, our foot decompression technology ensures that you'll be walking comfortably for longer periods of time. Its non-slip sole ensures a safe experience as the shoe locks your feet in, so you don't have to worry about tripping or falling over.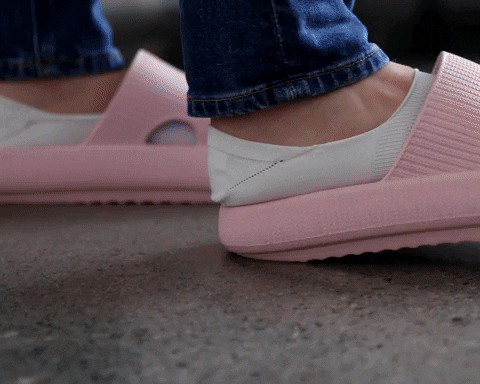 Benefits
✅Orthopedic Support For Back & Joint Pain Relief
✅Stylish & Great for your Feet Health
✅Non-Slip Sole to Prevent Slipping & Falling
✅Quick-Drying and Breathable for Everyday Use
✅Odourless & Durable
✅Softness of a Cloud for Unmatched Comfort
✅Foot Decompression Technology for a Comfortable Walking Experience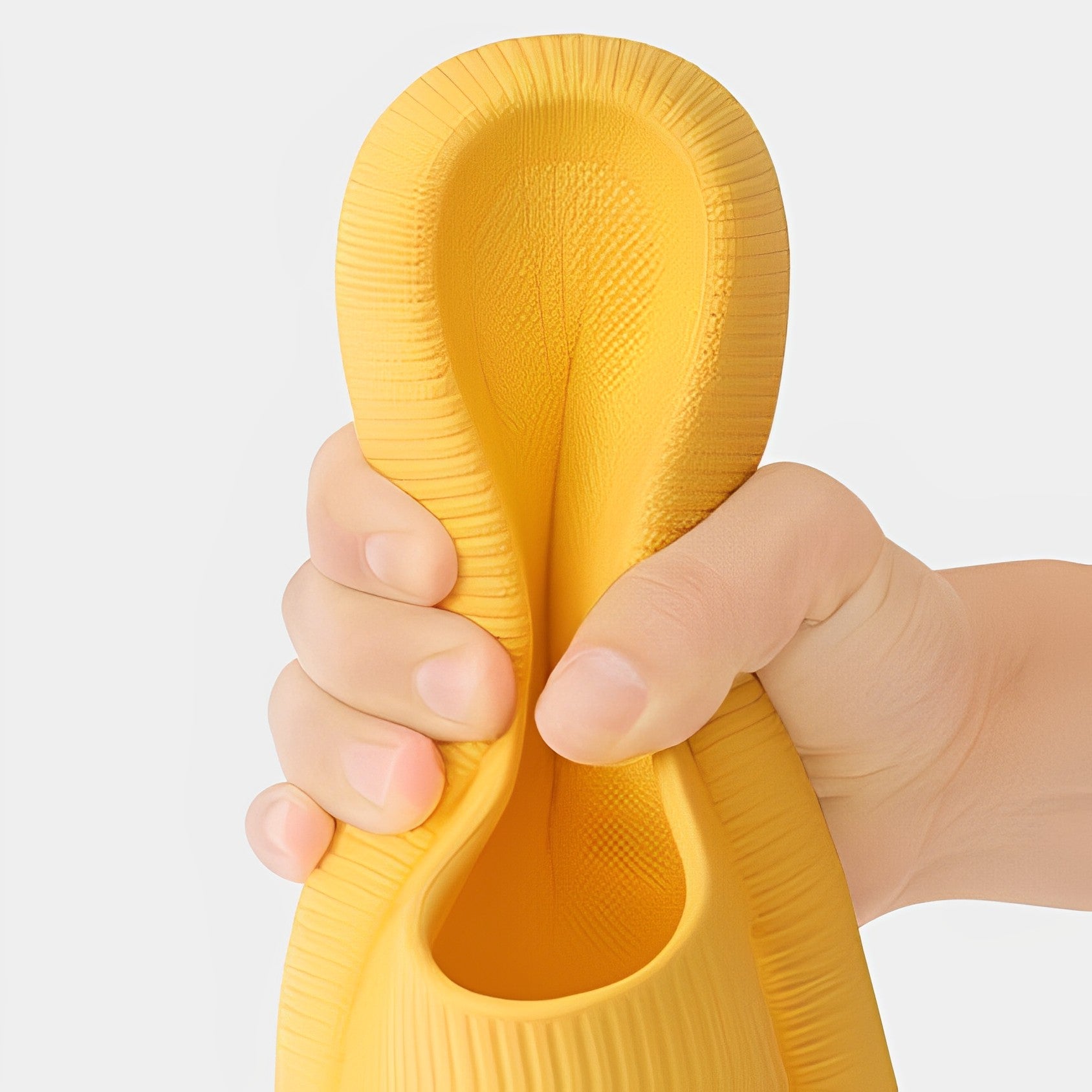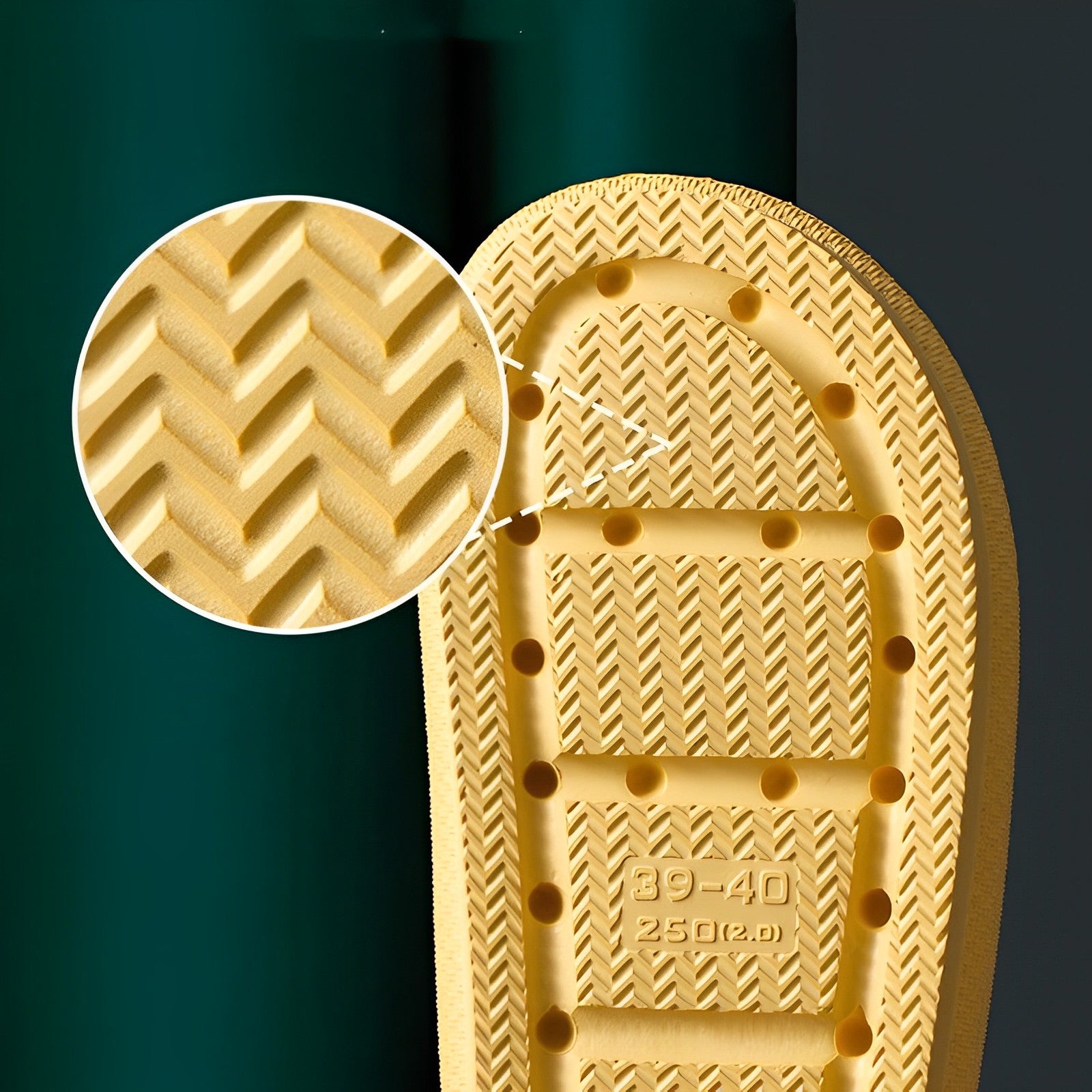 Stylish & Orthopedic
Cloud Slippers are designed to provide orthopedic support for your feet.The special premium EVA material and foot decompression technology work together to provide cushioning and support for your feet, reducing the impact on your back, hips and knees when walking or standing for long periods of time.
Cloud Slippers are ergonomically designed to have a soft, lightweight and thick 15° angled sole to achieve the perfect alignment from your feet to your hips allowing instant relief from foot, ankle, knee and hip pain.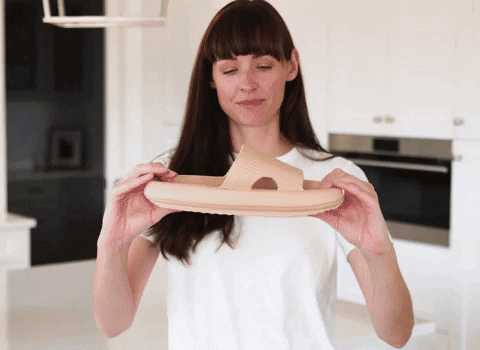 Typically orthopedic shoes in the market lack style, which is why we designed Cloud Slippers that provide both style and orthopedic comfort.
Comes in 7 stylish colours in a range of sizes to match your outfits. Say goodbye to unappealing orthopedic shoes and say hello to the most comfiest and stylish slides you will ever own.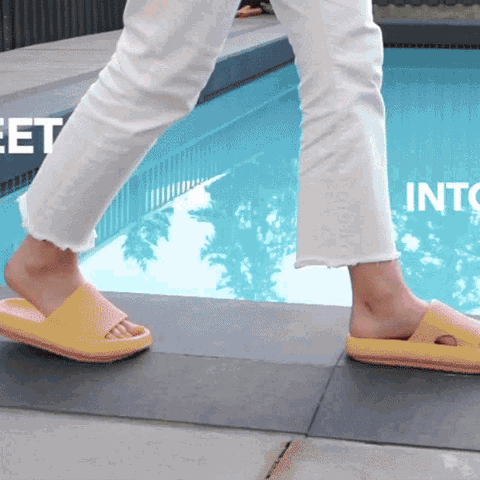 The non-slip sole provides stability and support for your feet, reducing the risk of slips and falls that can lead to injury. And because our slides are quick-drying and breathable, you can wear them all day without worrying about discomfort or odour.
Wear them at the beach, at home, to run errands or on coffee dates - once you try them, you won't be able to take them off!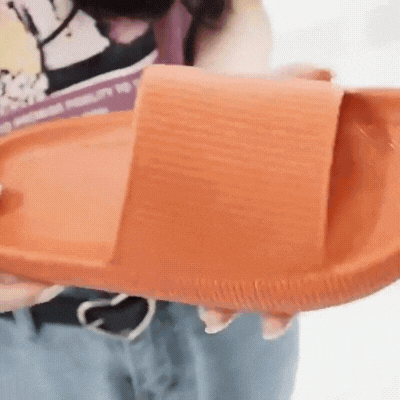 Why Switch to Cloud Slippers?
Continuing to wear uncomfortable shoes or going barefoot around your home can lead to poor posture, back and joint pain. Not only do bad shoes affect the health of your feet, they can also contribute to poor health of your legs, knees, hips and back. Our Cloud Slippers provide all day comfort and support, while looking stylish, so you can walk in relief.
Join many happy America customers who are loving their Cloud Slippers and experiencing unmatched comfort and support in their every step.
Size Chart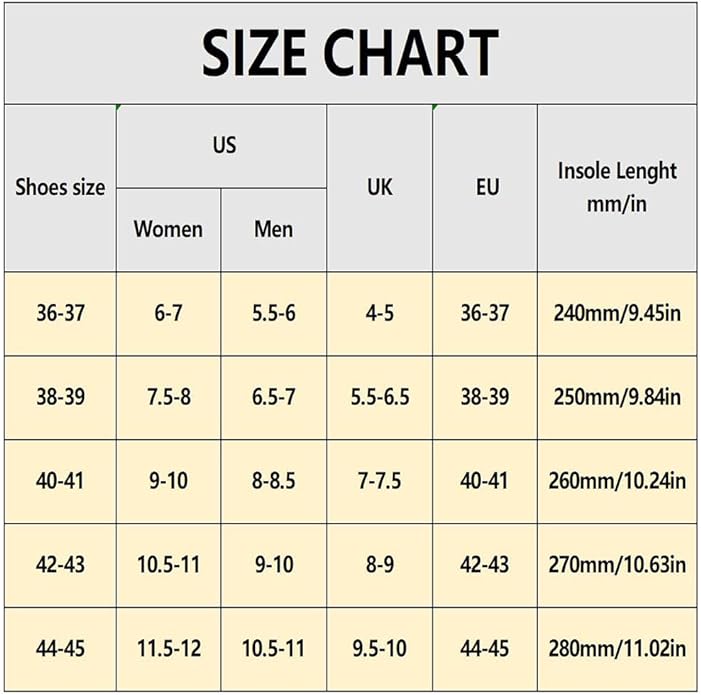 OUR GUARANTEE
⭐Secure Payment>> We use state of the art secure SSL encryption to keep your personal and financial information 100% secure
⭐Protect.Returns>> 100% Money Back Guarantee.Shipping>>Worldwide
⭐Express Shipping AvailableProcessing Time>>Ships out within 1-3 days after payment received