⭐⭐⭐⭐90% of customers are buying 2 sets and more!
Guaranteed Comfort! Try Wmshoe Shoes Risk Free And See For Yourself Why Super Light Breathable Soft Sneakers Is Regarded By Millions As The Most Comfortable Orthotic Shoes, Walk Comfortably And Pain Free Or Your Money Back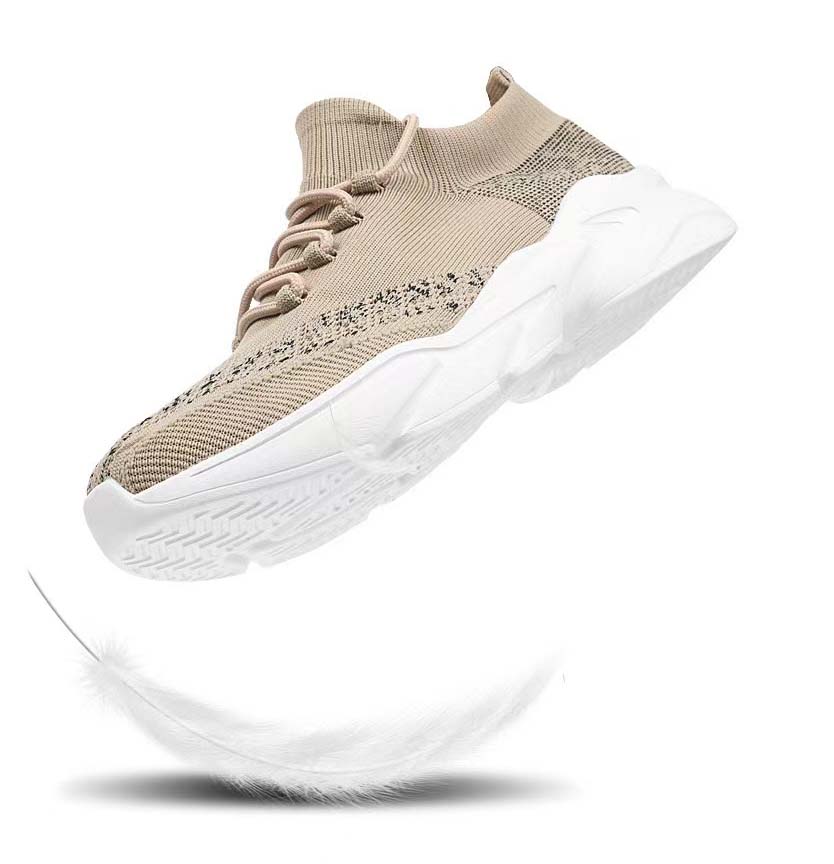 Would you like to walk without foot and back pain?
Wmshoe is biomechanically engineered with unique comfort features to offer the very best solution for sensitive feet and other feet that need special care due to physical diseases. We combine the very latest, cutting-edge athletic footwear technology and therapeutic detailing to bring you the highest level of comfort and protection for your feet, knees and lower back.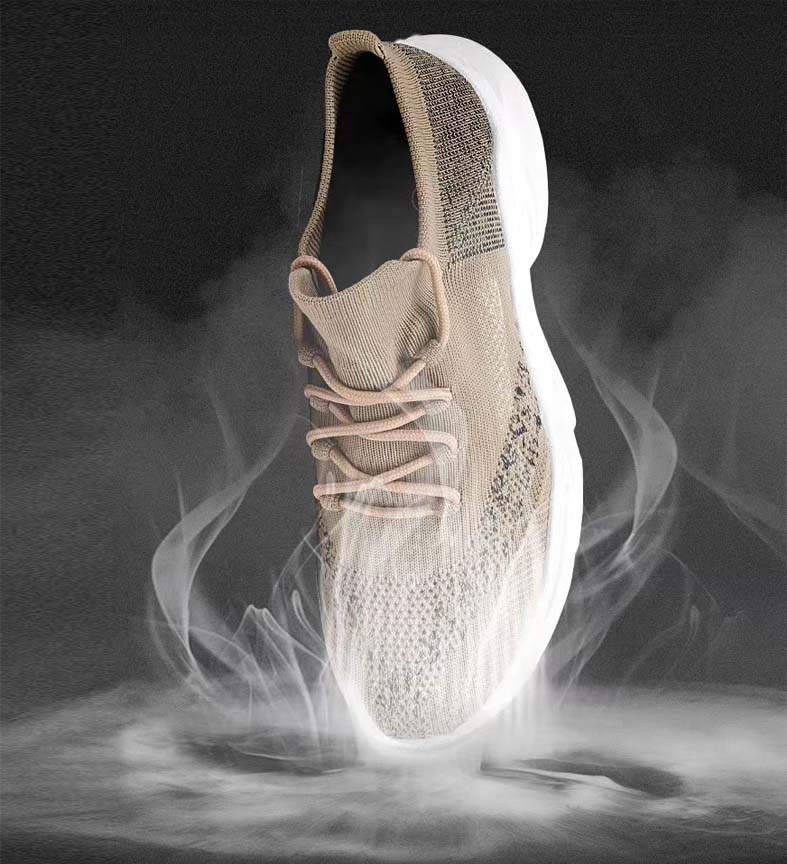 Arch Support Design
Our shoes are designed to distribute body weight evenly and ensure a balanced posture. Arch support can improve your posture and your sense of balance because of the even support. You may find that when foot, leg, and back pain are lessened with the inclusion of arch supports in your shoes, you're able to be more productive and focused on the day at hand.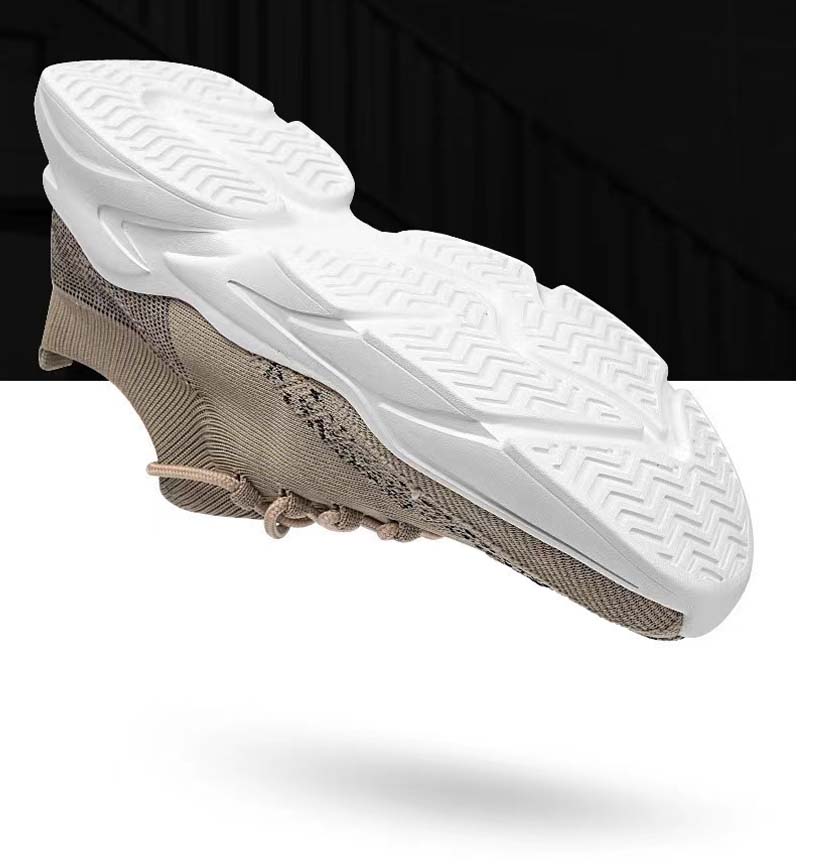 Breathable & Non-slip
The inner lining of the shoes is made of breathable material, so you can wear them for a long time without feeling stuffy. The shoe has a non-slip rubber sole that offers excellent grip even on rainy days. They are ideal for everyday life.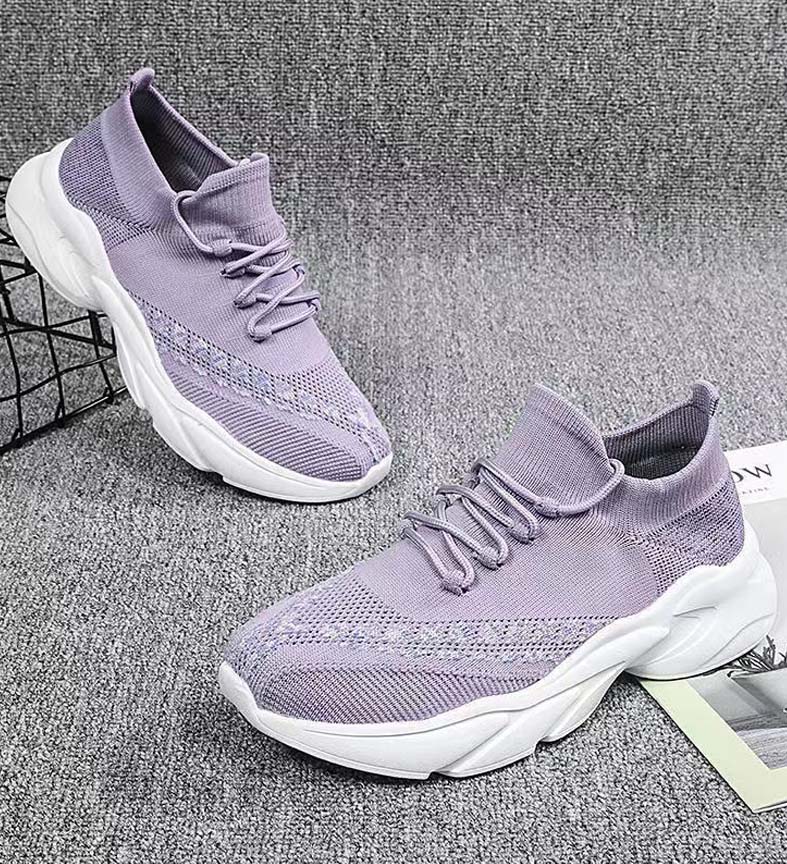 Walking All Day Without Discomfort
Made with super shock-absorbing soles and high-quality, breathable upper materials, you can walk all day without and discomfort. It's time to end struggling with painful walking experiences. You really need a pair of wmshoe to take you where you want to go and enjoy all your walking time.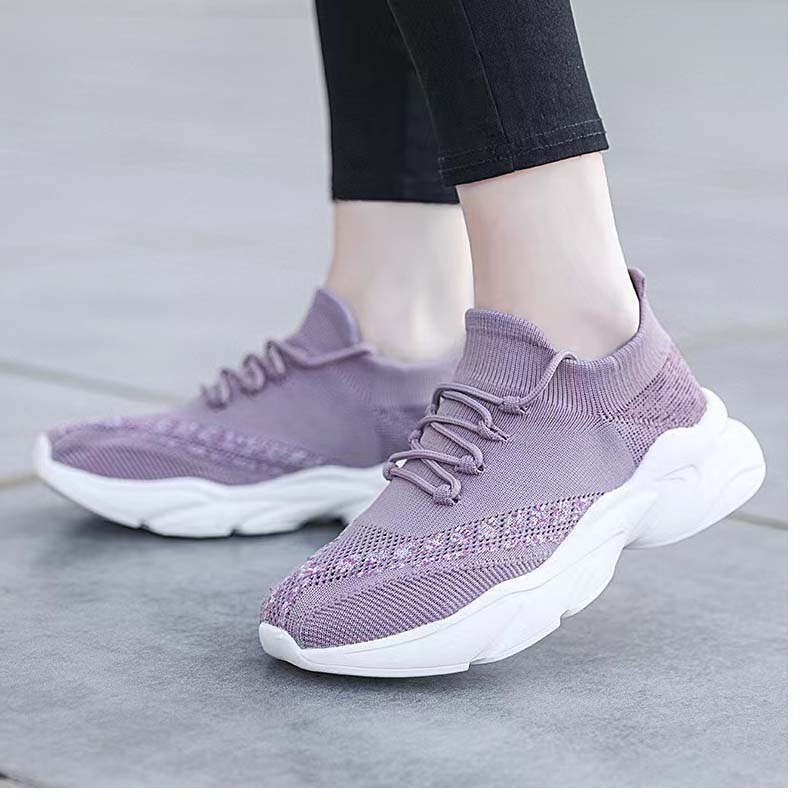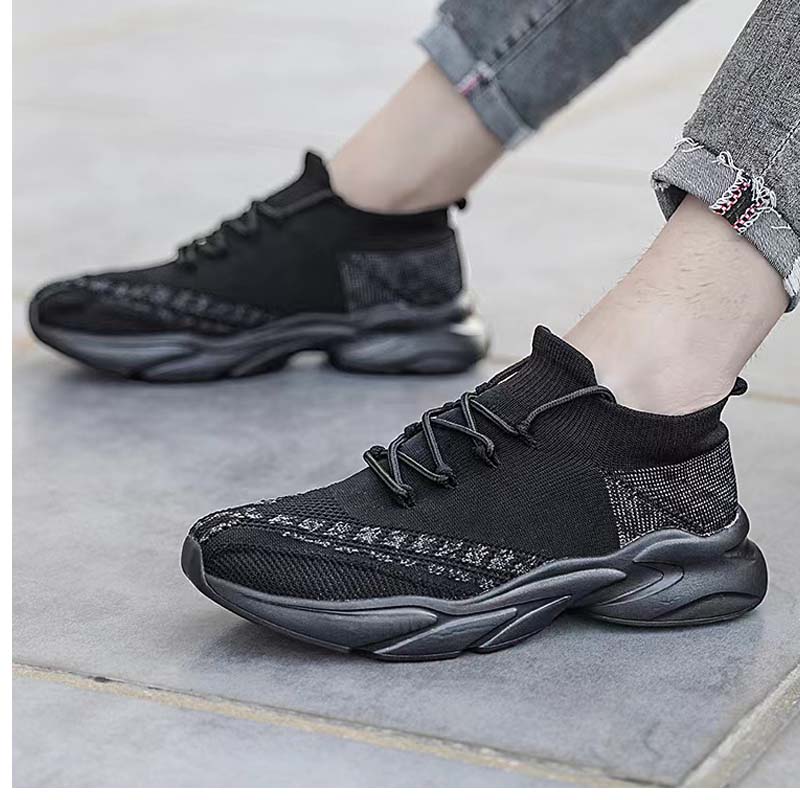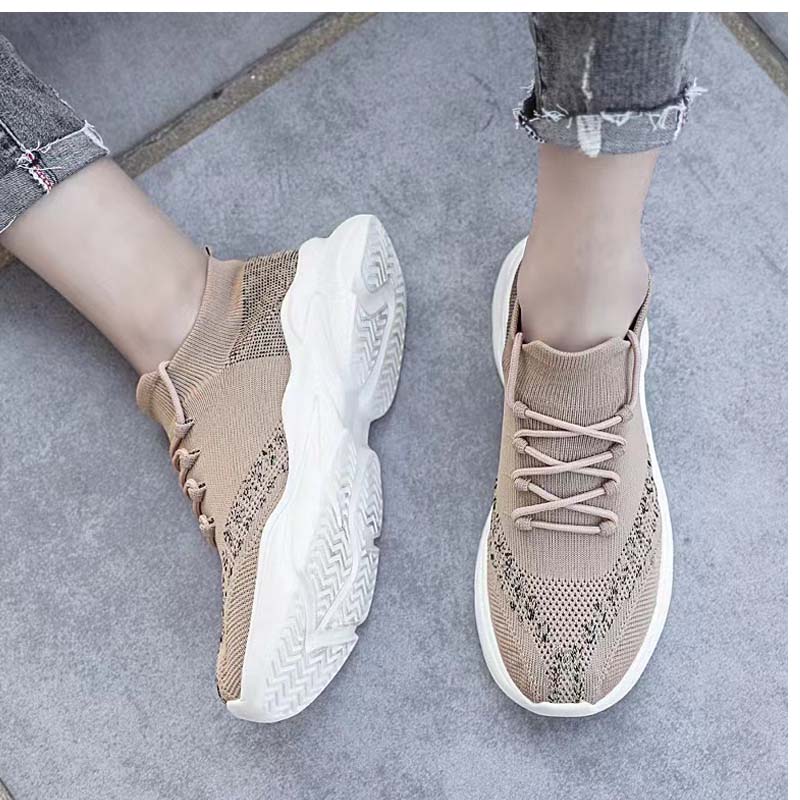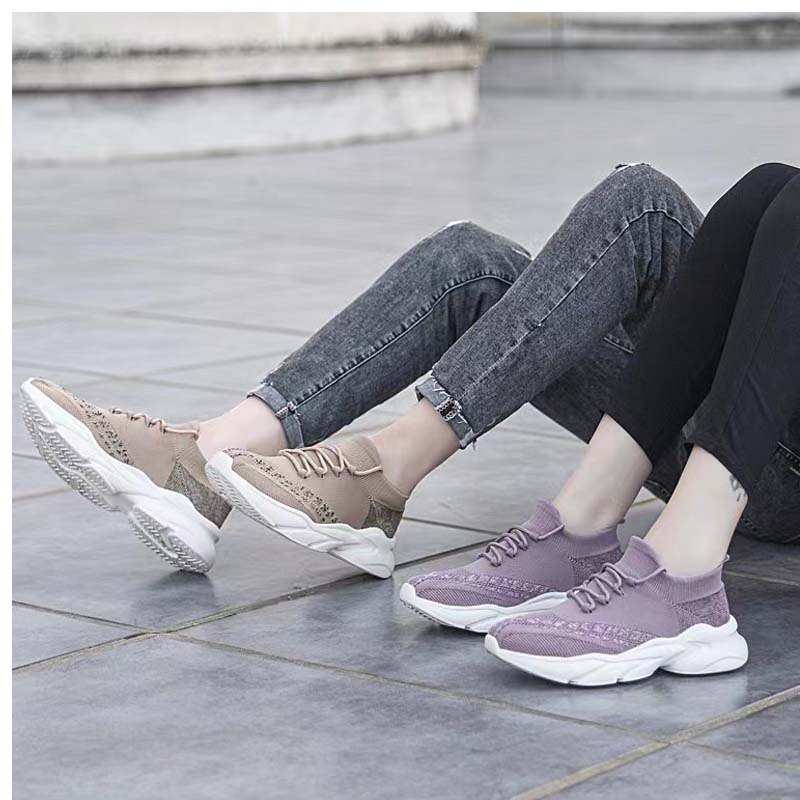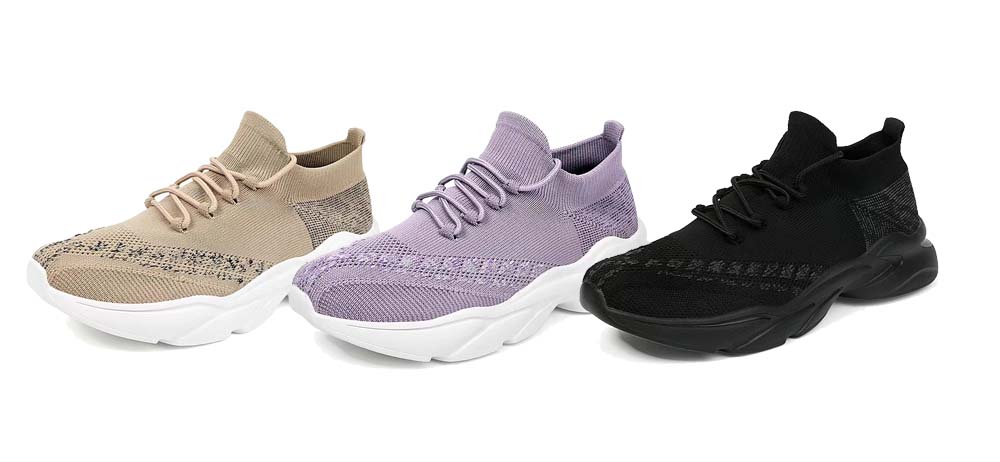 FOR ALL STYLES AND OCCASIONS
Thanks to their simple and casual design, you can wear MQQSO™ shoes for any occasion. You can choose from three options: Khaki, Purple, Black. All options can be easily combined with any outfit.
You need to know these!
Free Shipping: Over 59 dollars.
Payment success & send e-mail for your confirmation before shipping.
If you have any questions, please contact us in time: info@mqqso.com
We processes orders between Monday and Friday. Orders will be processed within 1-3 business days of ordering and shipped out the next day after the processing day.