Product Description
Don't waste any more money on bad pliers that only last a short time!
Tired of suffering from ingrown, thick, or painful nails?
We bring you these professional pliers with ultra-sharp technology to put an end to your nail problems at a super affordable cost.
Can you imagine having completely perfect and healthy nails, without pain and without spending a lot for it?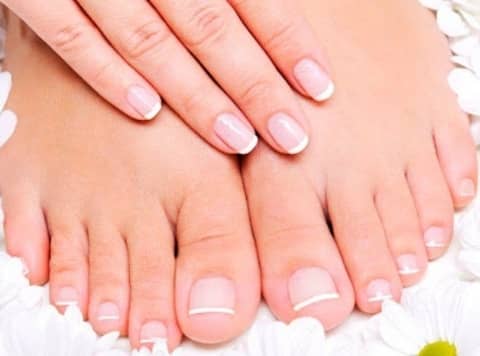 The Smart Professional Nail Clippers have a sharp, high-precision cut. Its stainless steel blades cut smoothly and prevent nail breakage, as well as preventing ingrown nails and infections.
With its ergonomic design, years of durability, and a powerful cut, it is the perfect solution for keeping your nails always beautiful.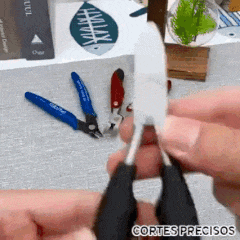 Prevent Nail Disease
Using Smart Toenail Clippers may help prevent a number of nail complications that can develop into more serious problems. Before it's too late, avoid them:
Ingrown nails
Mycoses
Paronychia
Thick/hard nails
Badly formed nails
And other nail discomforts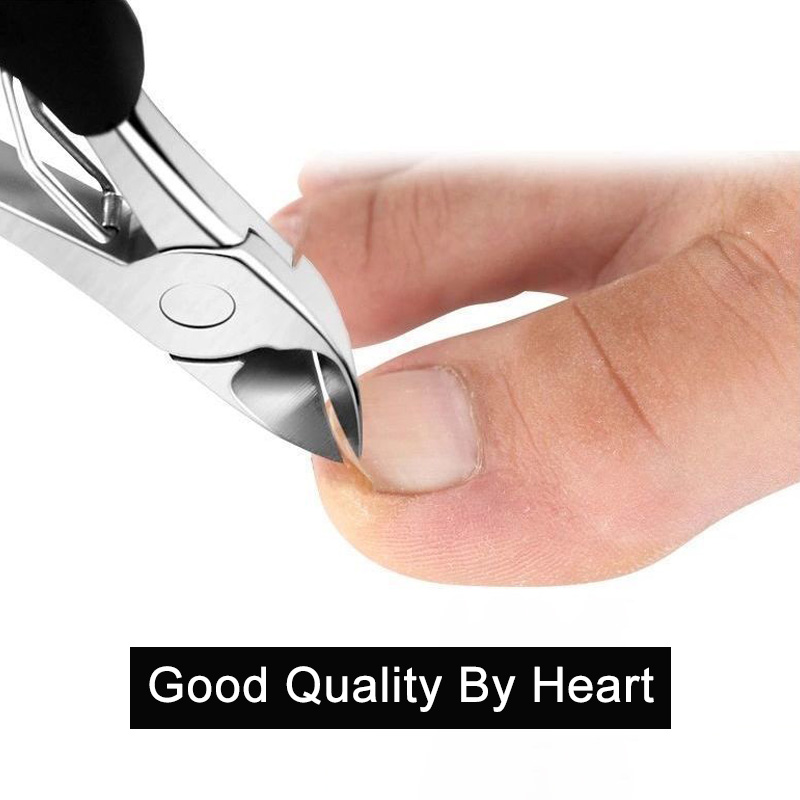 Ultra Sharp and Precise Cutting
Developed with ultra-sharp technology, and nicknamed "Eagle Beak", its tip has a cut so sharp that it can cut even copper wire, and is suitable for any nail thickness.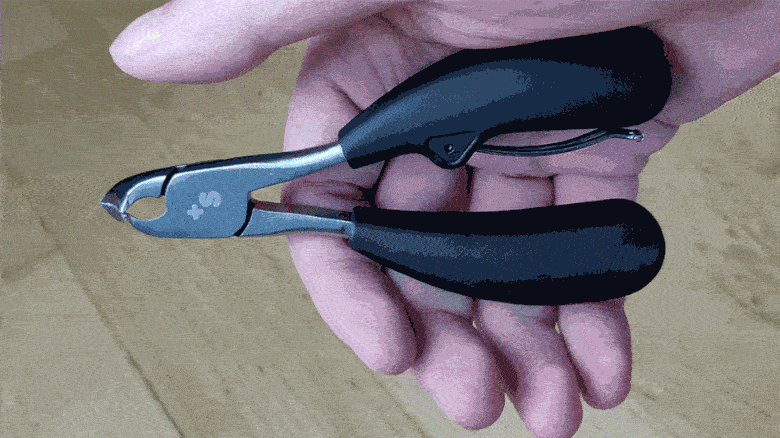 Ergonomic and non-slip
Unlike outdated pliers, it has an ergonomic design, perfect for a good grip. Moreover, it does not slip out of your hands, being made of polymers and with a non-slip coating.
Put old, slippery, short-lived pliers aside and feel the power of Smart Toenail Clippers.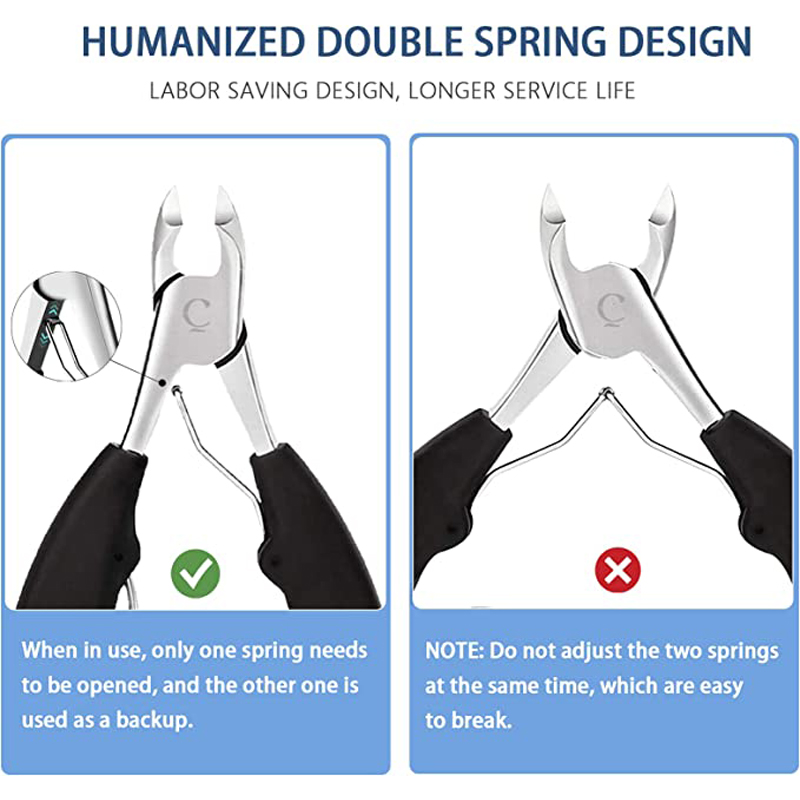 Hygiene and Use
Recommended to soak feet in basin with warm water for 5-10 minutes before using the pliers to soften nails
Dry fingers and nails with towel before cutting
Cut along the natural length of the nails, do not round off the tips
Keep the pliers hygienic by cleaning with alcohol after each use

Technical Specifications
Material: Precision Stainless Steel + ABS
Weight: 56g
Length: 12.8cm
Waterproof
Included in the package: 1 Professional Smart Toenail Clippers